Cape Romain Environmental EDUCATION charter school
C R E E C S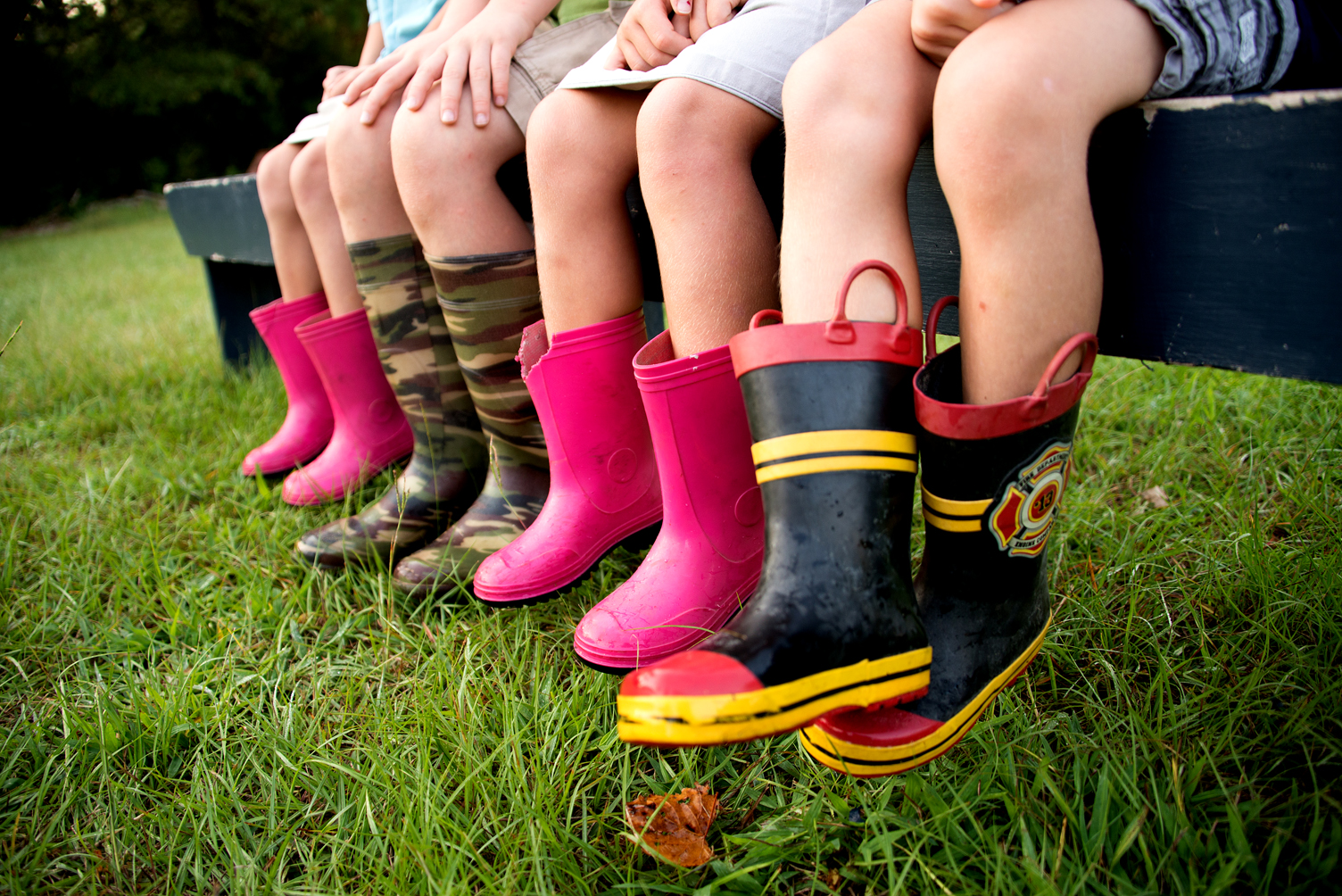 Cape Romain Environmental EDUCATION Charter School
About CREECS
Cape Romain Environmental Education Charter School's mission is to create a small and diverse collaborative learning community that immerses students in critical thinking, environmental stewardship, and engaged citizenship through meaningful and innovative learning experiences. CREECS engages family and community in the commitment to nurture the whole child in preparation for a global society by emphasizing ecological conservation and sustainability.
...Where learning comes naturally
Learning based on local resources
Surrounded by nature: CREECS
CREECS is located among a wealth of natural resources. Not only do these resources provide incredible recreational opportunities, they are also what many depend on to make a living. With the unique resources surrounding our area, it is a perfect opportunity to educate our children and study these resources to ensure they are respected and preserved.
Outside, where CREECS students learn best!
CREECS kids are happy kids!
1st and 8th Grade students returning from the CREECS Creek Sweep.
Running the Terrapin Trot
CREECS
...Where learning comes naturally
Giving our students an edge by incorporating the following tools into our curriculum